Mascaras are one of my favourite products to test out and I have definitely had a fair share of experience trying out low end to high end favourites and hidden gems. I thought I would just mention a few of my personal favourites that I have found over time! Some of these I no longer own so unfortunately I don't have my own photos to use.
Low End
Natural Collection is a brand that is constantly overlooked. Their £1.99 price tag on their items intrigued me way too much and I have since tried out many of their different items – and been pretty impressed each time! Their Waterguard mascara is rated 4.5 on Boots and I have to agree. I constantly cry with laughter and it's one of the few mascaras that have really lasted for me and it never dries out. Their Lash Length is also another gem that I have found. I give this one: ★★★★★
Middle Range
The Max Factor False Lash Effect is a tried and tested favourite of the beauty community and I have to agree that it is pretty great. The packaging for me is kind of bulky which I am not a huge fan of but the product itself is honestly brilliant. On Boots it's rated 4.3 which, again, I would say is true and it's £10.99 is pretty middle range for drugstore mascaras. However, I did seem to use it up super quick and it did dry up slightly towards the end which sucks! I give this one: ★★★★
High End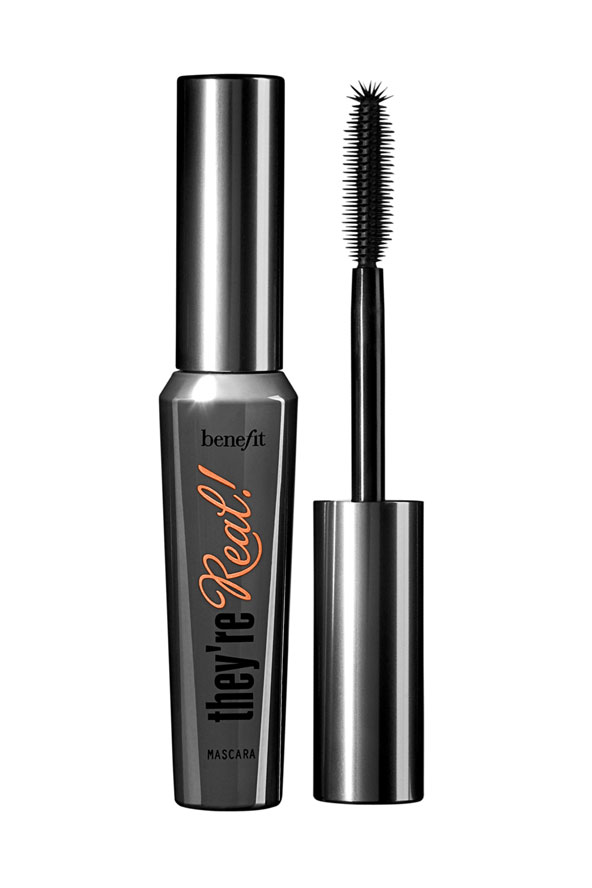 The Benefit They're Real is another infamous number in the blogging and beauty world. I used it for my prom for the first time in 2012 and I was only mildly impressed. It was good, don't get me wrong, but it doesn't seem to do a heck of a lot for the money (which is £20.50!) On Boots it is given only 3.9 which is most likely people like me who were disappointed about the much hyped product. I give this one: ★★★
I have only ever tried one product from Lancome and that is their Hypnose mascara (the Customer-Wear Volume one to be exact). I got this after Christmas last year and even though I loved how wide it made my eyes look and really lifted my lashes, it was gone in about 2 months! If I had the money to keep repurchasing it I wouldn't mind as much but at £24.50 it's a pricey pick. The formula is honestly amazing (it's rated 4.7 on Boots so I guess people agree!) so I still have to give this one: ★★★★
Ella xo
What is your favourite mascara?